This article will help you login to BrainTap App. You can watch the video and below there are also steps on how to login.
Please note: If you are unable to login, please reset your password. You can find the steps on how to do it here.
1. Download the BrainTap Brain Fitness app from App Store/Play Store depending on which phone you have.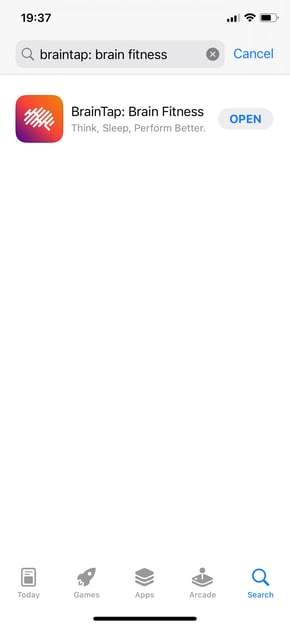 2. Once you download it and open it, you will be able to enter your email and password.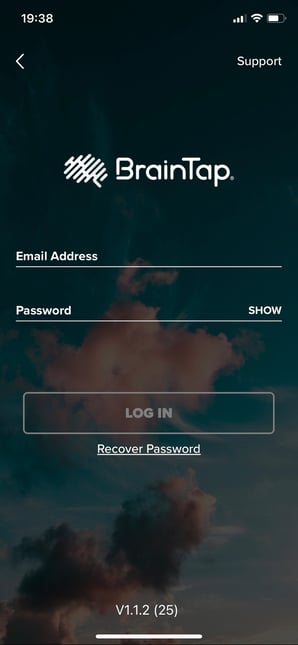 3. Once you entered your credentials, click on Log in and you will be successfully logged in.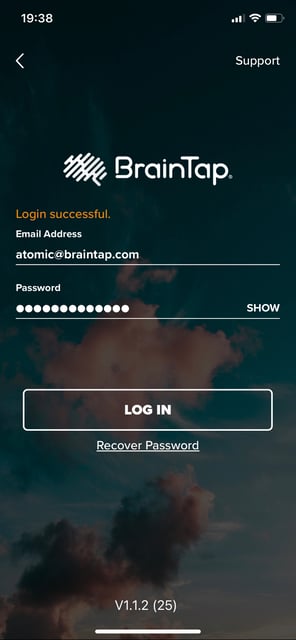 Please note: If you are still unable to login, please contact BrainTap Customer Success Team at support@braintap.com or by phone (302) 721-6677.